Impact and Sustainability
At Bali Body, we strongly believe in minimising the impact we make on the environment as much as possible.
There are a variety of different ways we can reduce our footprint from manufacturing our products, to fulfilling your orders and disposing of leftover materials.
We are proud to outline the initiatives that we have taken so far, and will continue to find new ways to reduce our impact.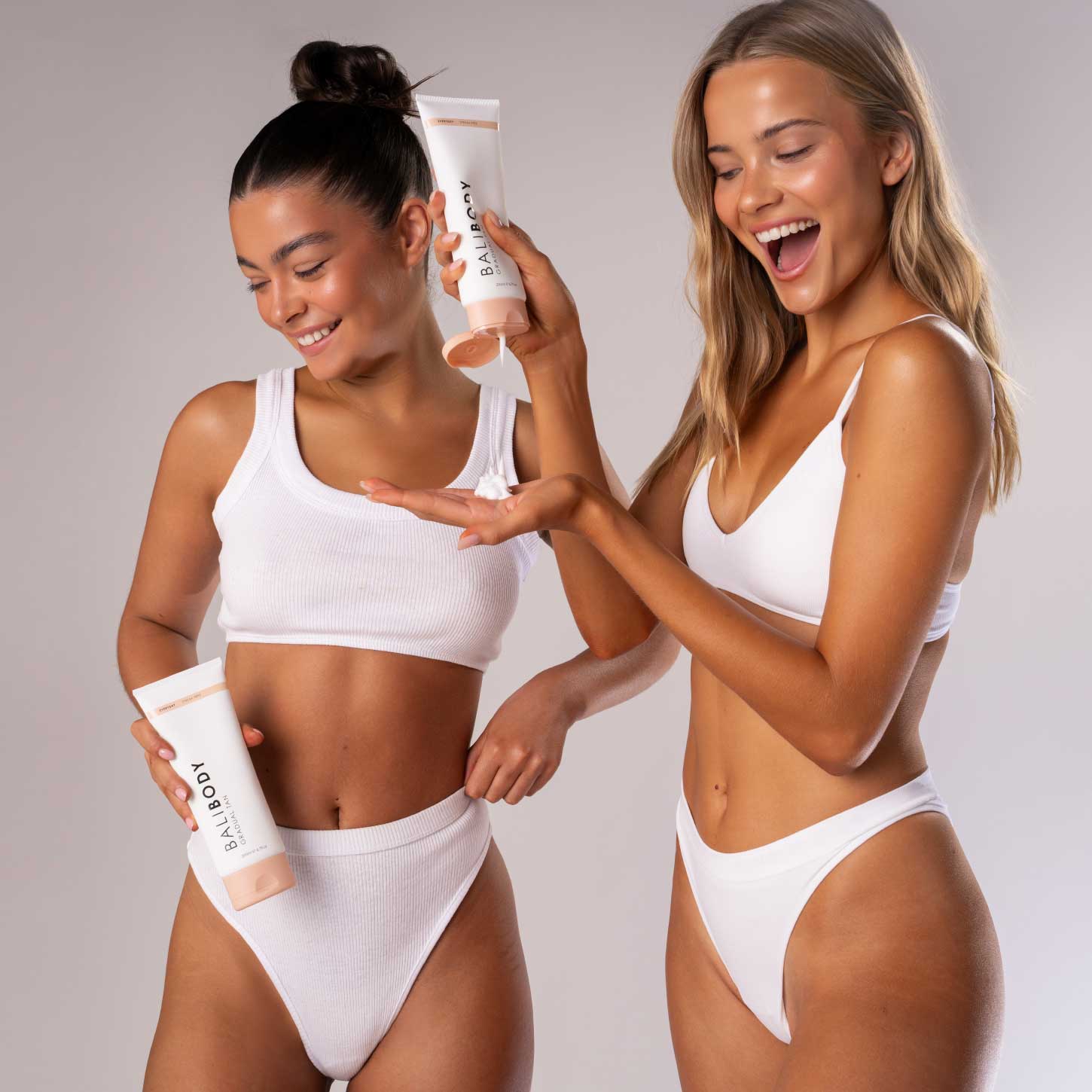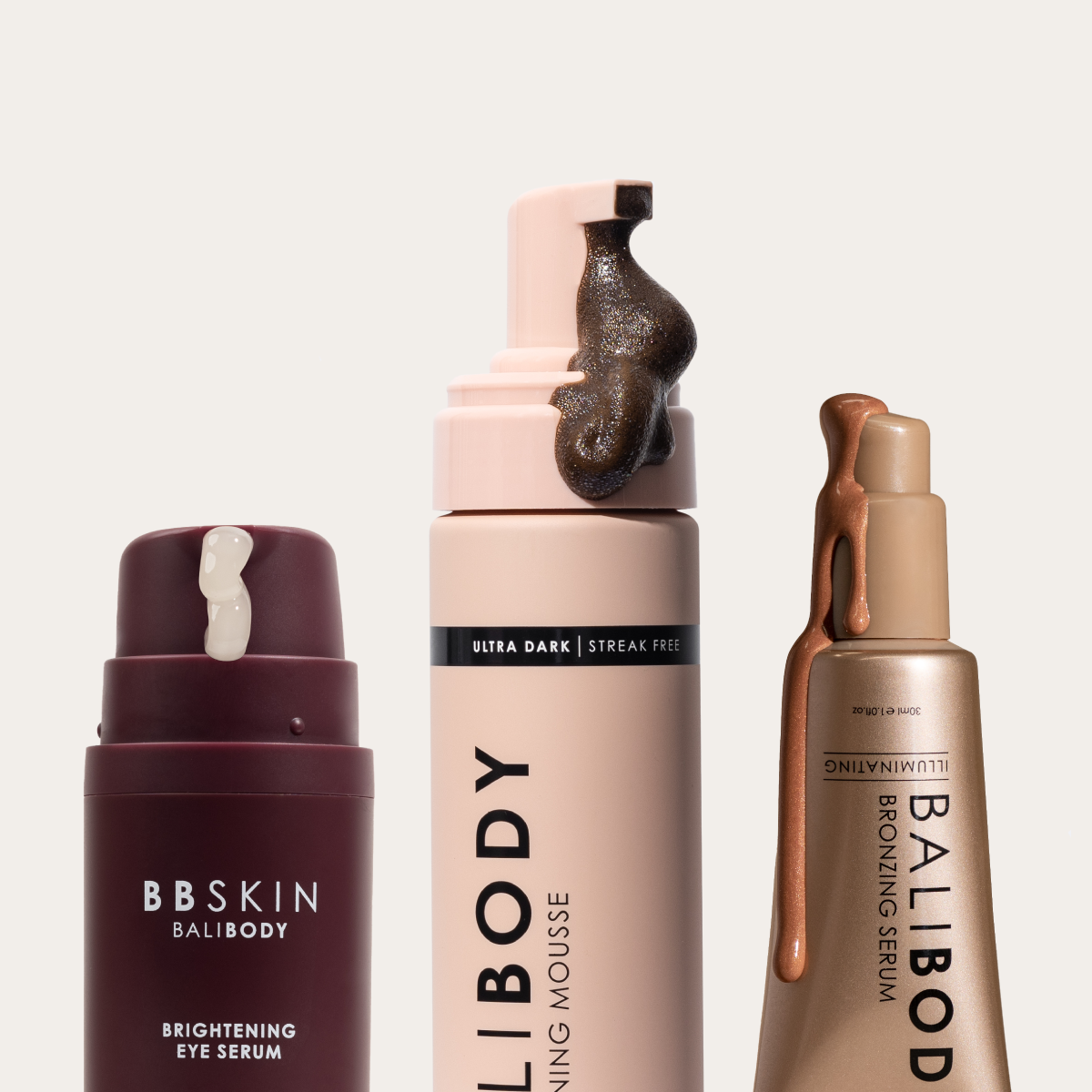 Product Packaging
All the bottles and tubes used to hold the Bali Body formulas are recyclable. Our brand new Personal Care line Bali Body Essentials is housed in packaging manufactured with 100% recycled, and recyclable bottles.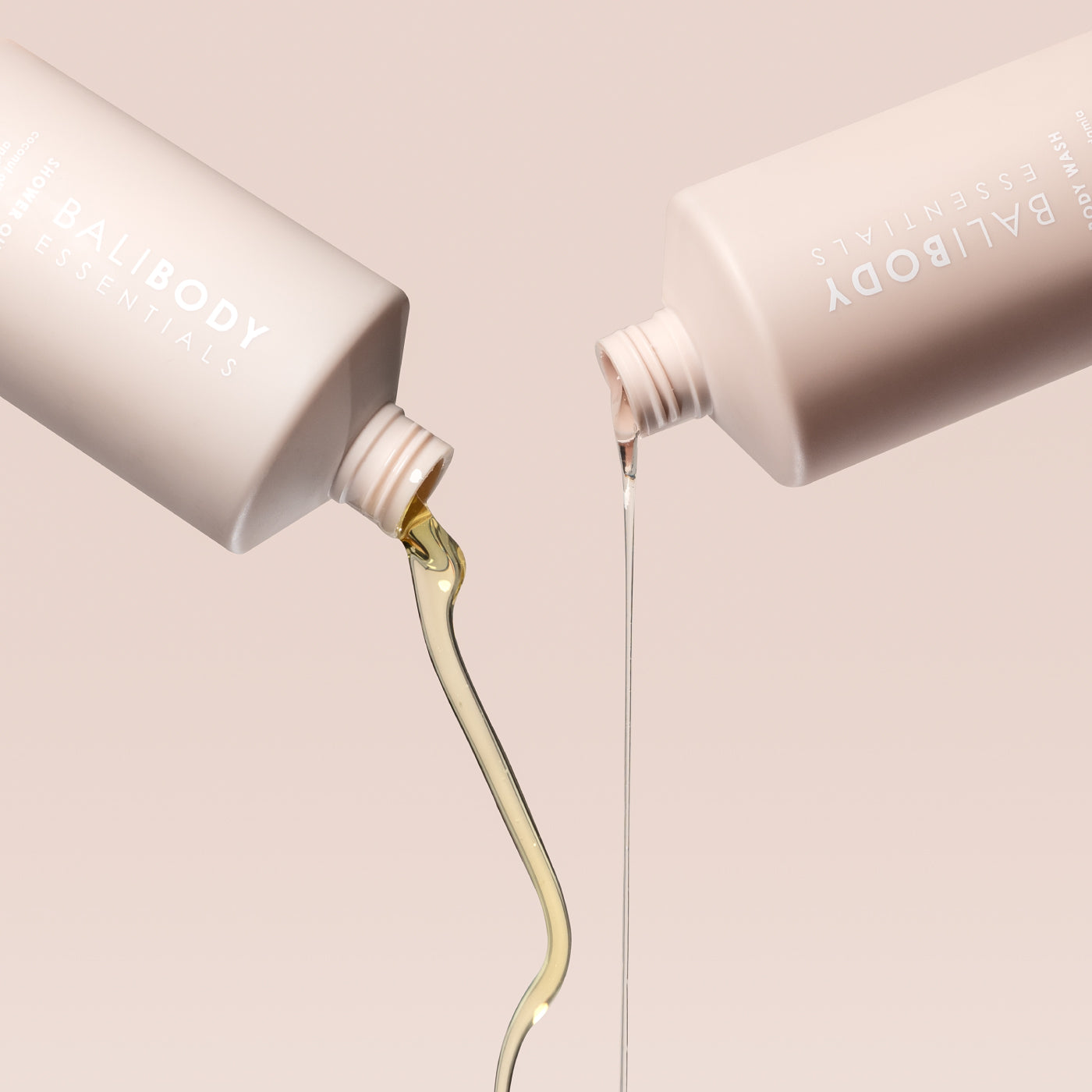 Manufacturing Processes
Below are just some of the eco-friendly processes we use in the manufacturing of Bali Body products:
All waste and left over material is separated on site into recyclable, cardboard or general waste.
All solid waste in water run off is caught by and interceptor before it enters the waste water system, and that solid waste is then collected monthly by a special contractor to be disposed of appropriately.
Any liquid waste suitable for 'grey water' is pH balanced and temperature friendly before being released.
No harsh chemicals are used for cleaning down equipment, instead using high pressure and high temperature water.
All lights in the manufacturing facility are on timers to ensure they are completely off when not in use.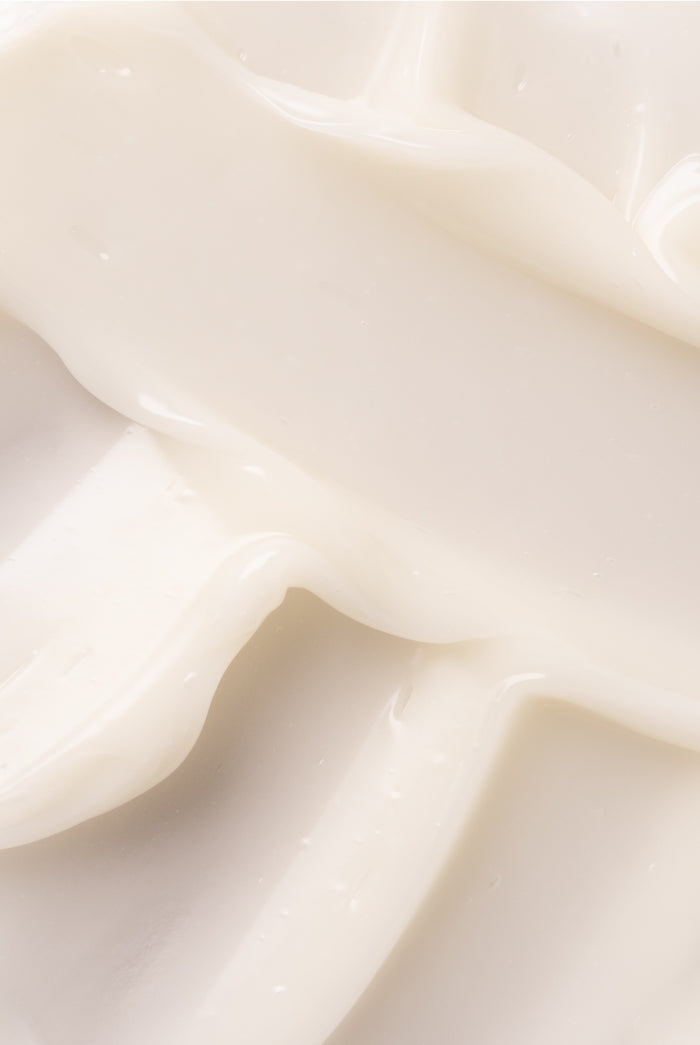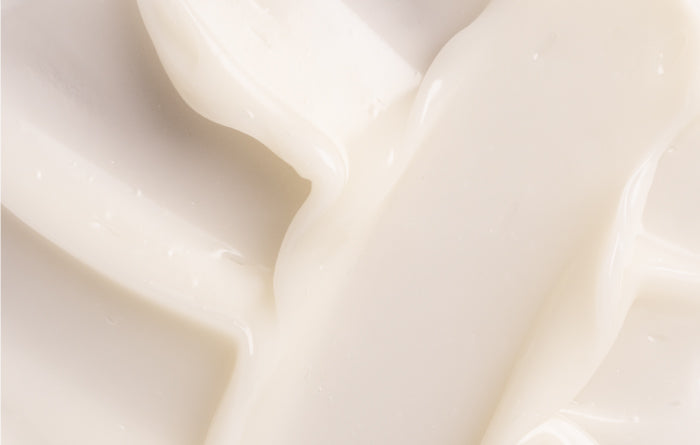 Our Standards
Single Use
Shipping Materials
To reduce waste and usage of single use materials, we now only use recyclable materials when packaging your orders. These materials include cardboard cartons, craft paper filler, and paper shipping labels, meaning no single use plastics are used in the order fulfilment process.
Multi-location
Shipping
Multiple distribution centres are used globally to reduce our carbon footprint as much as possible in regards to the fulfilment of our orders. Partnering with a distribution centre in each major market means that the distance your order travels to you is much shorter, meaning less fossil fuels burned in the process.
Vegan and
Cruelty Free
Bali Body products are Cruelty Free, meaning no animal testing has been done with any of the ingredients or final formulas of our products. Over 98% of all Bali Body products use completely Vegan formulas. The exception to this is the use of responsibly sourced beeswax in one of our high SPF sunscreens.

Philanthropy
Philanthropy and giving back to the community are intrinsic values held by the team here at Bali Body and have been a core value of our brand since we were established in 2014.
Bali Body has recently been able to donate over $400,000 worth of Essentials personal care products to various charities around the globe, including organisations in Australia, United Kingdom, Europe and the United States.