Our Story
Holding a passion for naturally derived and cruelty free products, Bali Body was founded by a young Australian couple back in 2014 to address the need of a suncare, self tan and skincare brand that caters to sensitive and sensitised skin.

Industry leaders in innovation, branding and encapsulating summer vibes, we have been producing and developing successful beauty products for over 10 years. Our range of products are proudly Australian made, cruelty free and have been developed with natural ingredients, catering to a broad range of skin types.

Through strong brand awareness, a loyal customer base and glowing consumer feedback, Bali Body now sits in the hands of millions of customers in over 150 countries worldwide.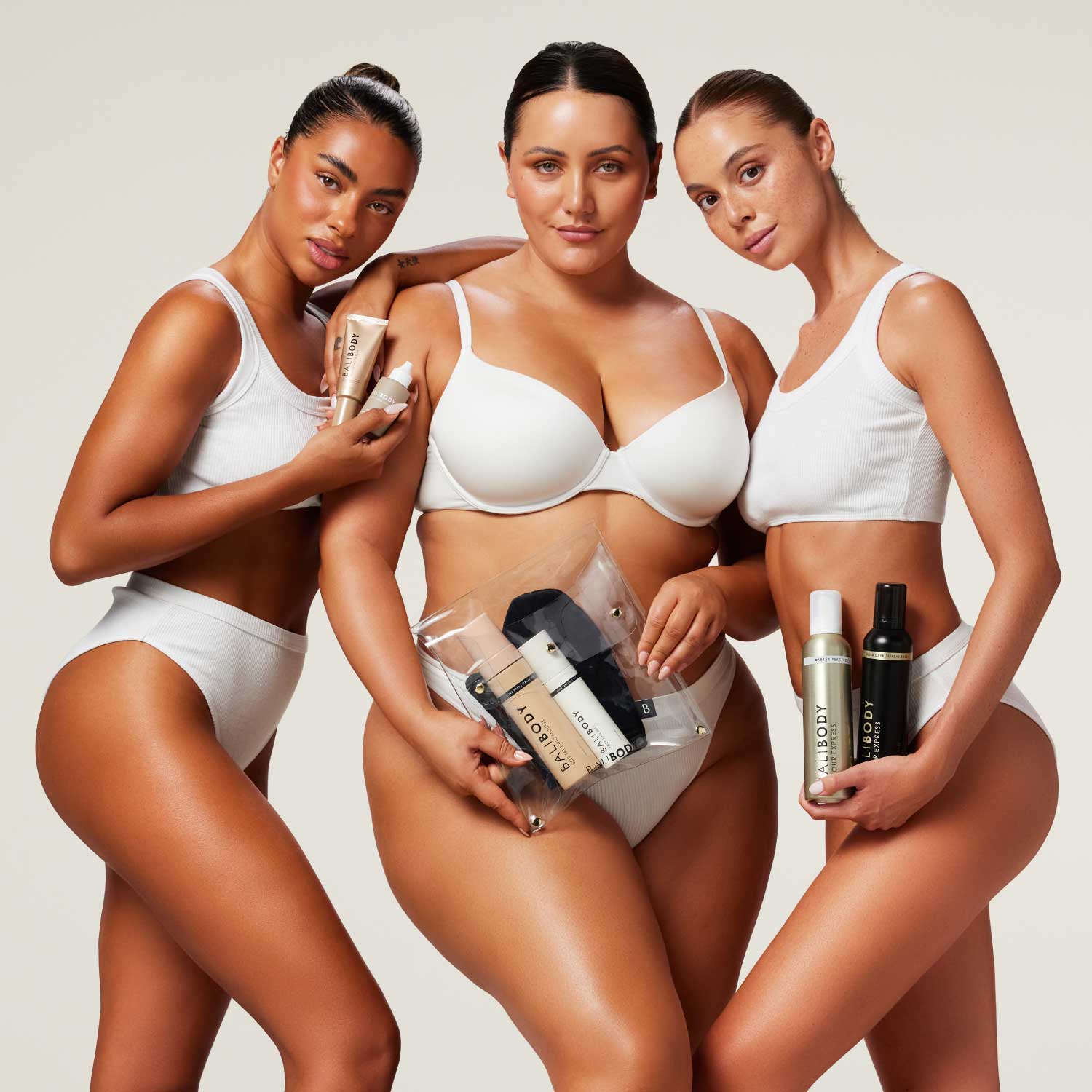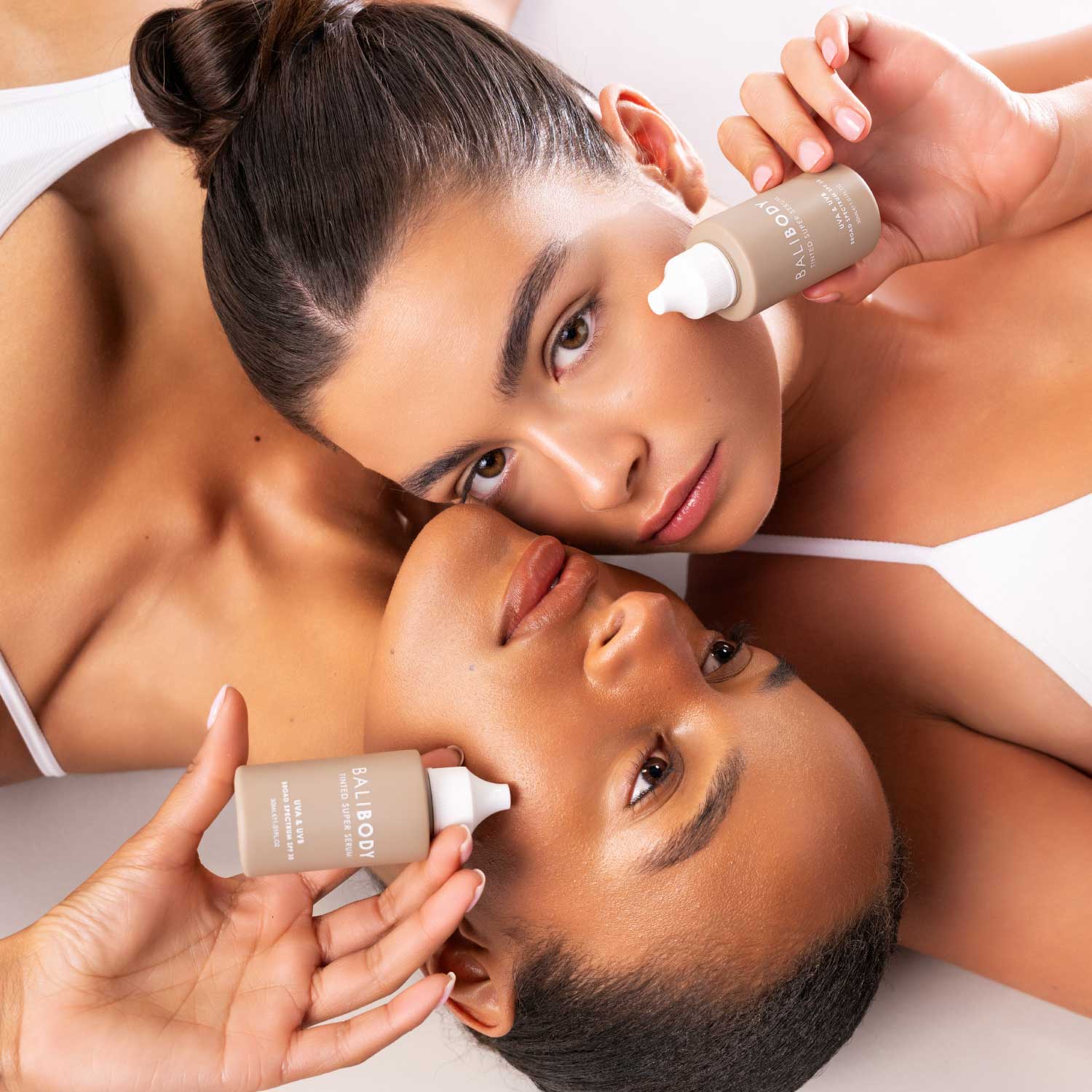 The Mission
To inspire women from all walks of life to feel confident and glowing, by providing world class self tan, skincare and suncare ranges that naturally nourish and promote glowing skin. Proudly Australian made, all Bali Body products are made in our hometown of Melbourne. All our products are 100% cruelty free, strictly tested on Bali Body Babes only. Bali Body products contain naturally derived ingredients & are suitable for all skin types.
Glowing Skin Starts
with Bali Body
Pioneering in design and functionality, Bali Body was created to naturally nourish your skin from the outside in. Our self tan, skincare, suncare and cosmetics range have been created to suit even the most sensitive of skin types.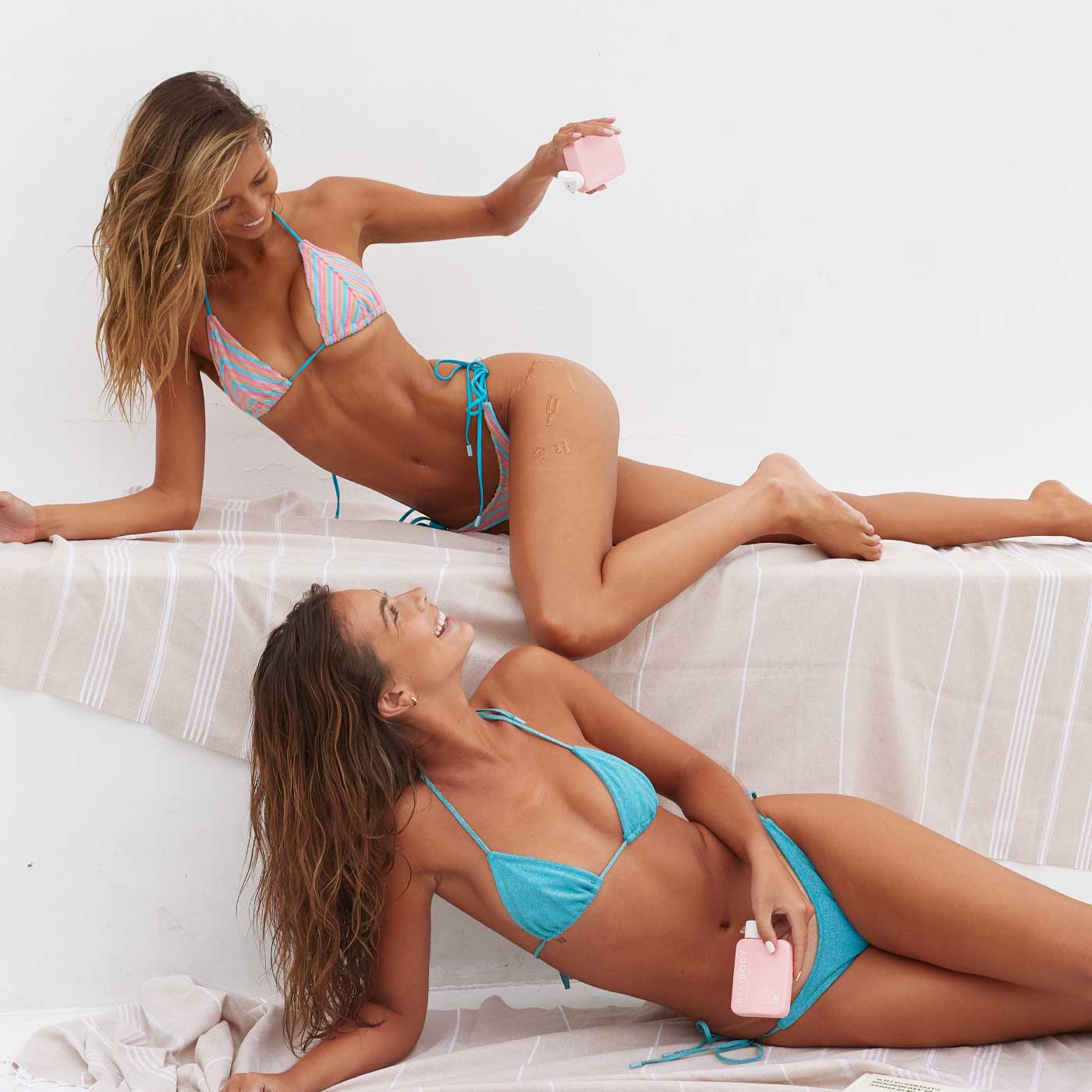 As Featured In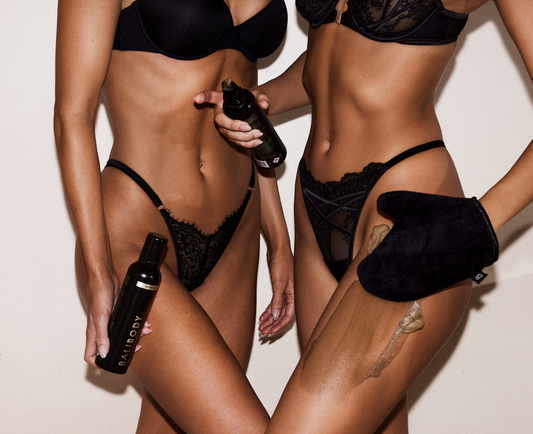 We give you the 101 on keeping that golden tan, all year round!
We give you the 101 on keeping that golden tan, all year round!